Tow Truck Is The First-Rated Car Recovery Shop In Dubai
Tow Truck is the one of top rated car recovery service providers in Dubai that serves an endless range of services within an attractive price range. Our services include vehicle towing, flat-bed recovery, sand pull-out, lock-out, and roadside assistance.
The other vehicle treatments Tow Truck offers are battery boosting, car AC repair, car oil change service, vehicle glass repair, tinting, and auto detailing. At our platform, we present every service to bring your vehicle back to life and are known for the quality of our services and flexible rates in the UAE.
Our experts can be contacted online as well, so as to get the best solutions for all of your concerns.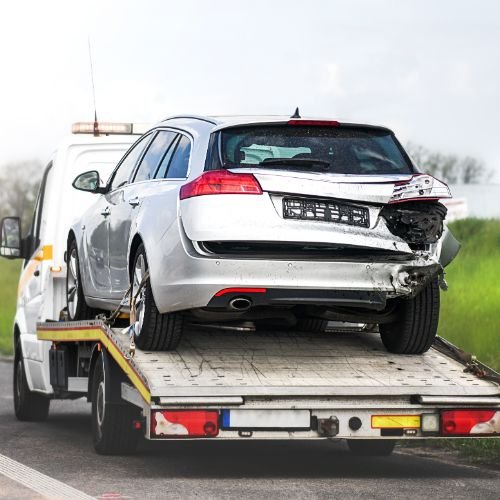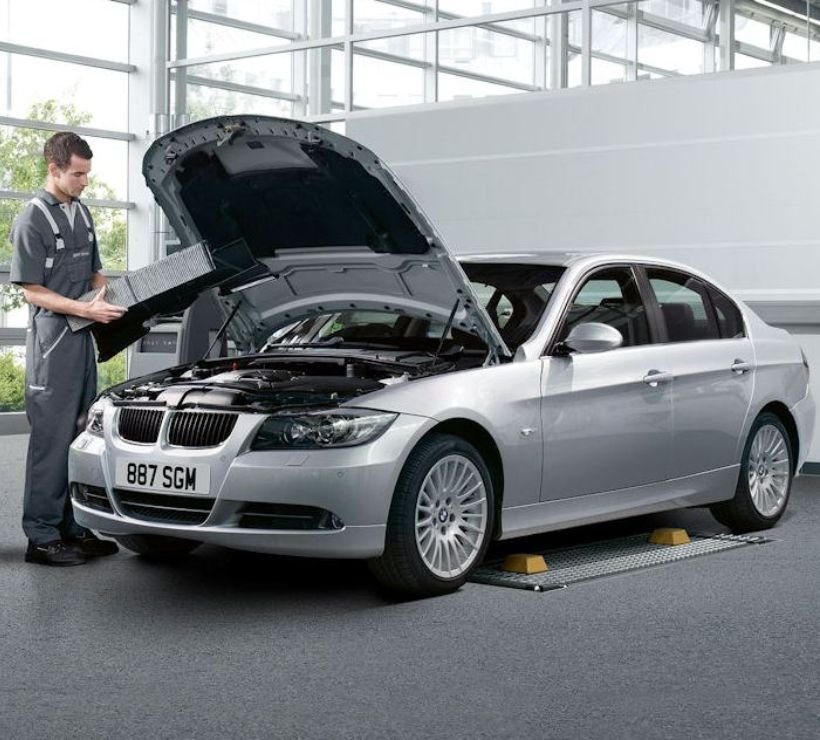 We Provide All Sorts Of Car Recovery Treatments
Besides recovering your car after an accident, our shop also presents you with a range of services to repair your vehicle and add years to its survival. Tow Truck offers quick, free-of-cost detection of your car issues if you experience any red flags from it. It presents top-quality battery boosts so your car can work efficiently, and a quick oil change service to make your car engine function flawlessly.
In addition to that, our experts offer professional vehicle AC and glass repair to add value to your automobile. Our car detailing service wipes off the tired, dull appearance of your car, and for a protective car environment, we also provide a premium-grade variety of car tinting in the UAE.
Do You Want Tow Truck Service?
We are just one call away from you whenever you need our roadside assistance services in Dubai.
Our Services For Your Vehicle Come With A Flexible Price Tag
We provide a range of car treatments and assistance in the United Arab Emirates. Our store never compromises on the quality of its services and still demands a flexible price chart for your convenience. You can now book our services online for an even convenient addressing of your car's problems. Tow Truck with the facility of having a separate customer care department always sets a different helpful approach for the clients.